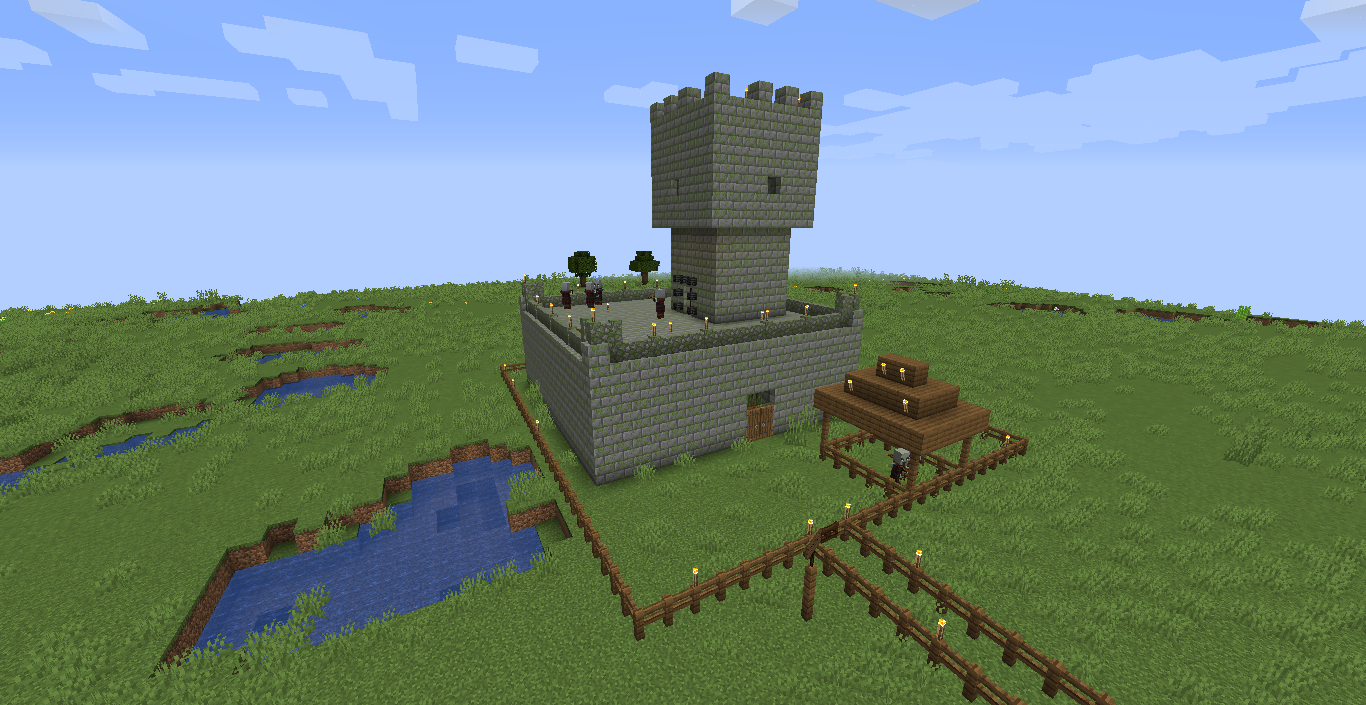 A Medieval Adventure - Minecraft Map (v1.14)
In the shattered kingdom of Morica, little hope remains. Light has turned to darkness. Heat has turned to cold. Fear grips the land as the Dark Lord establishes his rule throughout the land. Now, you are the only hope. You must go on a quest to stop the Dark One and set the land right. You will face many challenges and dangers, but if you succeed, Morica will be right once more. Good Luck.
This is a fantasy Minecraft map created for Minecraft v1.14, the village and pillage update. It is set in a broken kingdom, and it is up to you to set it right again. It is a shorter map, and it shouldn't take to long to beat. This was an Idea I had back in 2018, but only finished part of it and left it for more that a year. This year, I came back to it for the Finally Finish Something 2020 Game Jam. In the end, I am happy how it turned out and I hope you enjoy.
Download
Click download now to get access to the following files:
MINECRAFT_a_Medival_Adventure.zip
1 MB
Comments
Log in with itch.io to leave a comment.
im about to download this today, i look at it and it is awesome!